Maison Berger (Lampe Berger)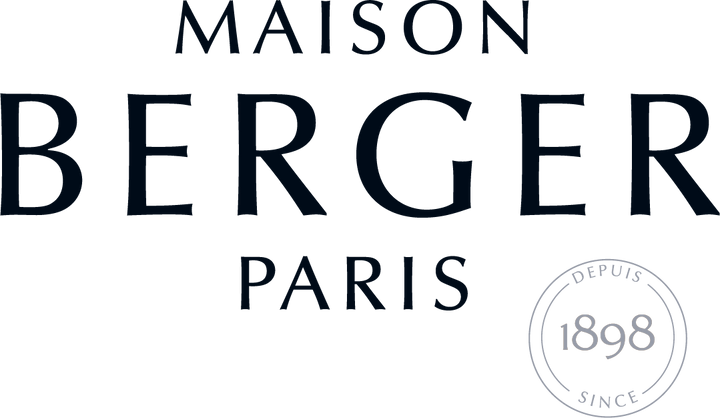 The Lampe Berger is known world-wide for its unique diffusion system that helps eradicate bad odors and bacteria while also diffusing your favourite luxury fragrance.
Purify the air in your home the French way!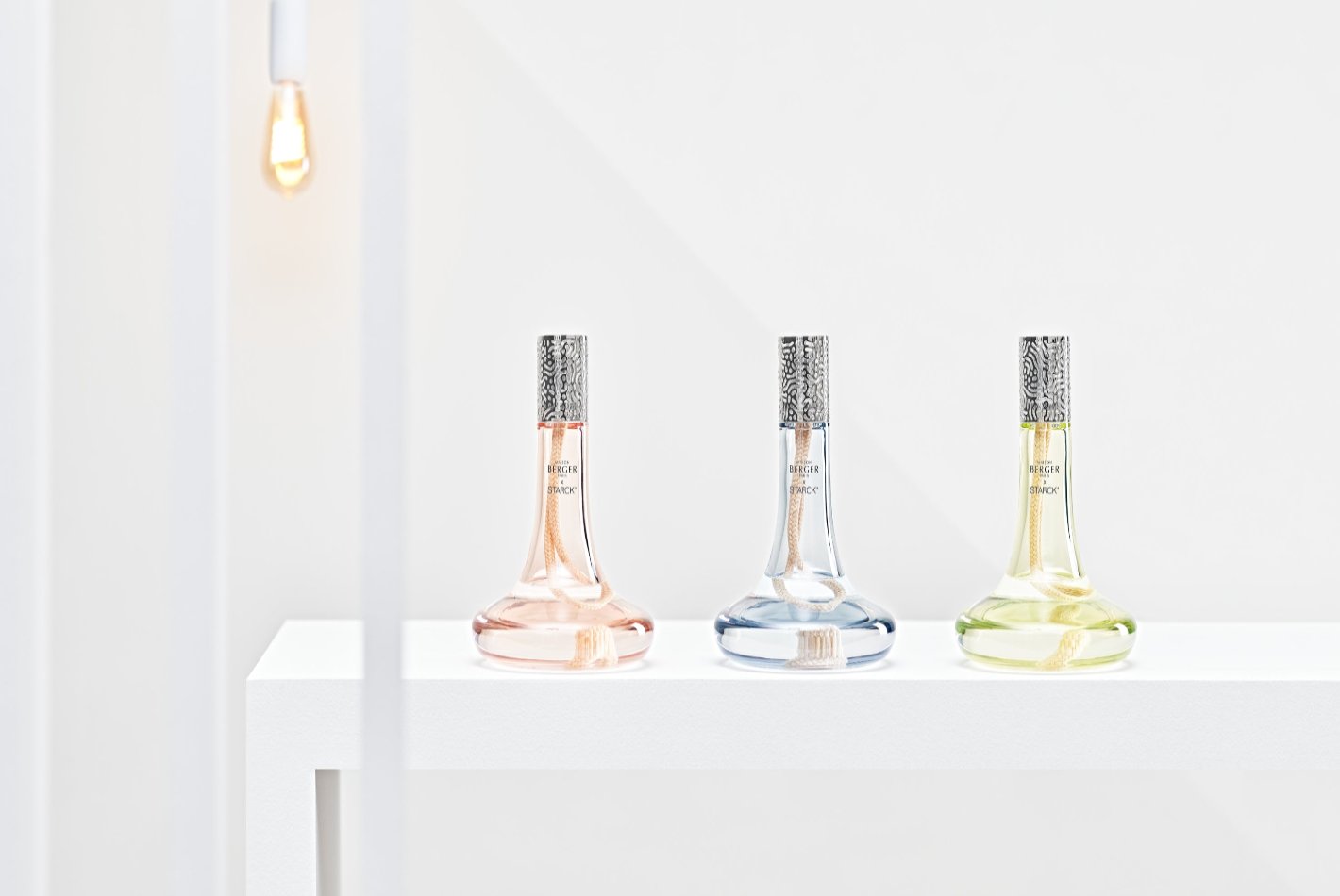 STARCK X MAISON BERGER
Limited Edition Collection
In the words of world-renowned French designer Philippe Starck, "A designer has a duty to create timeless design."

This belief is shared by Maison Berger Paris, making their collaboration on this collection a natural union. 
MASION BERGER PARIS
120 YEARS OF CREATION
It all began with a good intention: that of Maurice Berger, pharmacy dispenser, who at the end of the 19th century wanted to purify the air in hospital rooms.

An innovative process was born, a system of diffusion via catalysis, which did not disguise odours, but actually destroyed them. Lampe Berger was a unique French creation with a patented technique thanks to its catalytic burner, which still today offers unrivalled perfuming quality.