Sid Dickens Memory Blocks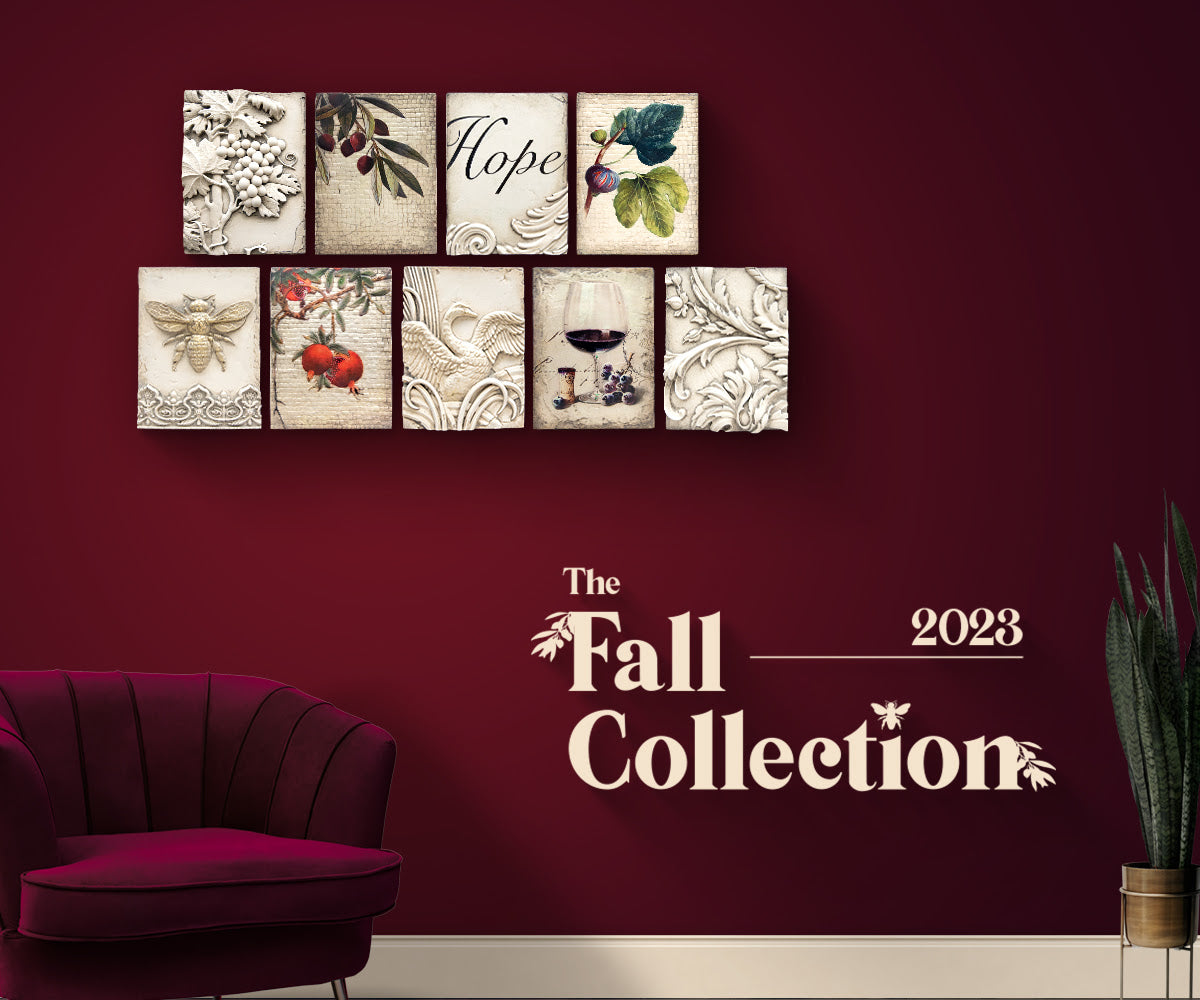 2023 fall collection now in stock
New memory blocks from Sid Dickens are available.
Sid Dickens' Fall 2023 Collection transports us to the idyllic countryside, where nature surrounds us and peace is in the air with the autumn harvest.
Sid Dickens Memory Blocks have been handmade in Canada since 1995 and are highly collected internationally.  Interactive and timeless, the collection captures pieces of history as tangible, enchanting, collectible art for modern life.
Each Memory Block is hand-poured hydrostone plaster that has been hand-painted, then finished to a porcelain-like quality and cracked to create an aged look and feel. It takes over 5 people to finish one piece, making them an individual collectible treasure.
Click for Current Collection meanings         Installation Instructions